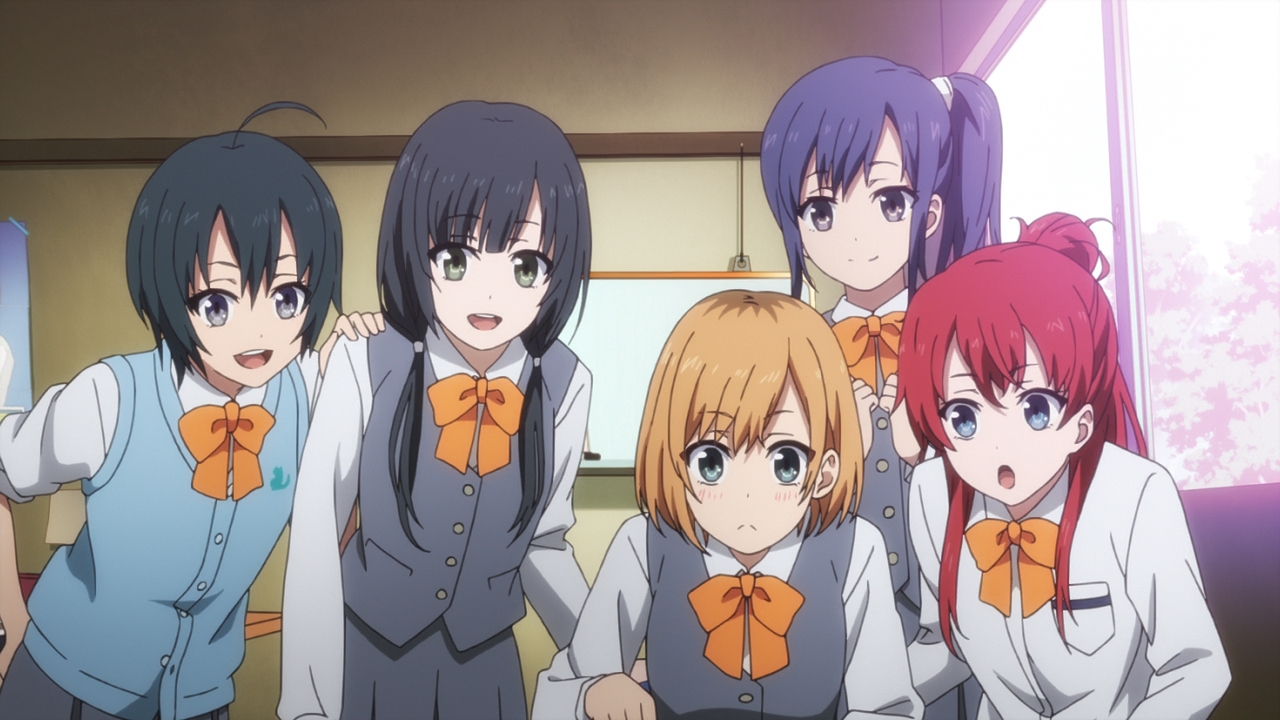 We're Building A Community
Our community Discord, Otaku Wall Street, is a focused group of otaku with interests in the worlds of business, entrepreneurship, finance, marketing, tech, and media. It's a place for networking, collaboration, education, in order to build infrastructures that can solve problems in the subculture.
It's built as a social business environment and its rules reflect this in being permissive, but strict where it matters.
Much like the Iyashikei server below, it has a ban on discussion of politics, religion, and social issues unless under very specific (and rare) circumstances.
---
Iyashikei, the sister blog to this one, maintains a Discord server where otaku gather not only to talk about their interests, but to support each other and share resources for each other's self-development.
It's a laid-back environment that encourages positivity, embraces passion and enthusiasm, and actively discourages non-constructive negativity.
To keep the environment chill, it very specifically has a ban on discussing subjects like politics, religion, and social issues (unless very directly pertaining to otaku culture).
The Otaku Entrepreneur community is invited and encouraged to join Iyashikei's Discord server. We'd love to have you.