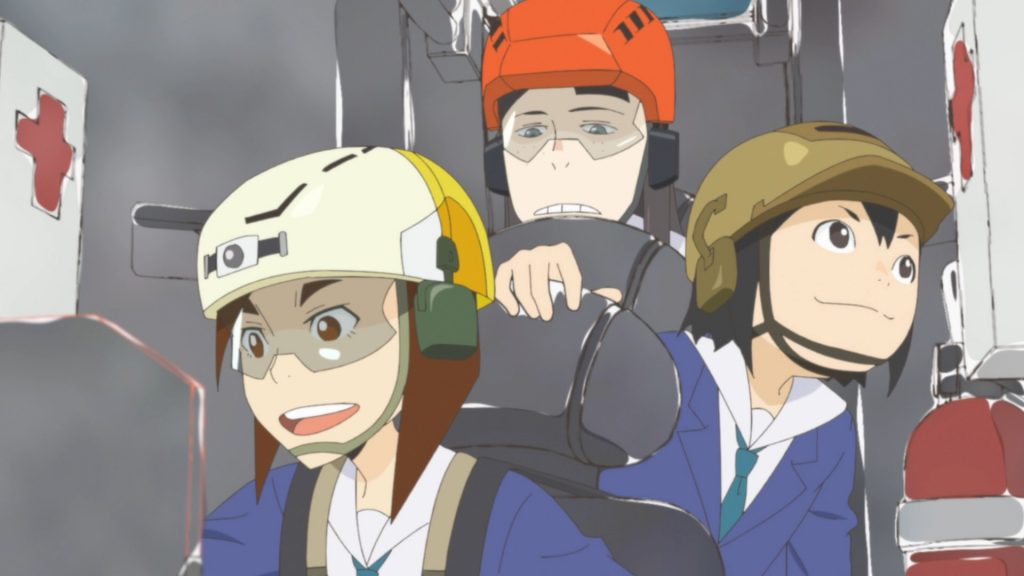 2020's Keep Your Hands Off Eizouken! provides an excellent (albeit fictional) case study of a classic business dynamic.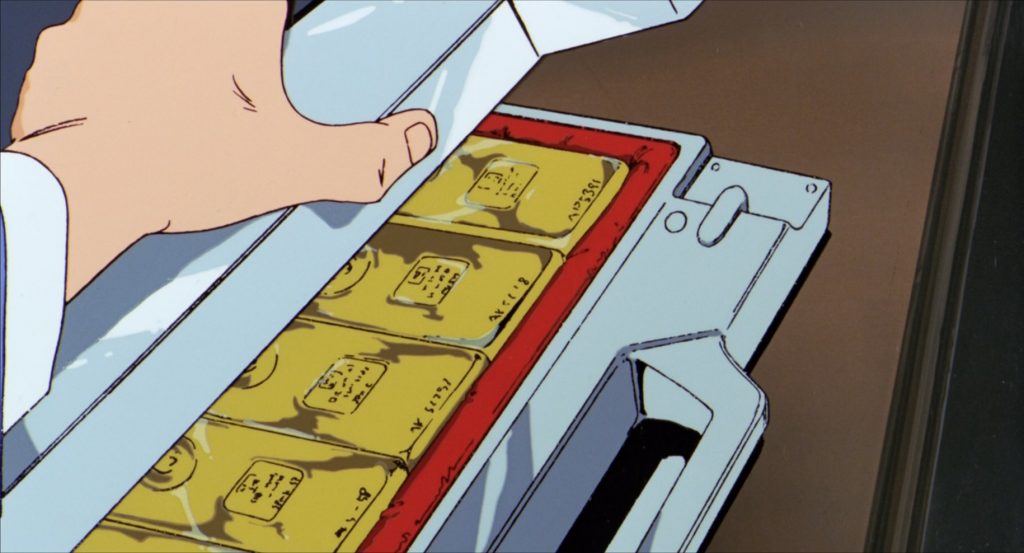 Western otaku are failing fundamentally at one of our core responsibilities: To take ownership of our subculture.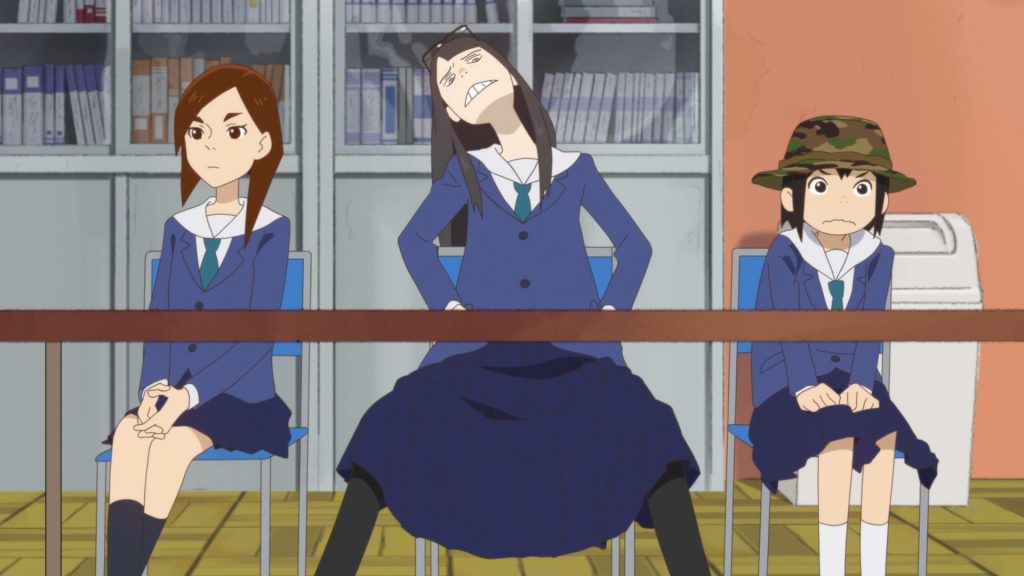 If you want to understand anime, you need to understand business and marketing more than you need to understand film, or literary theory, or anything like that.